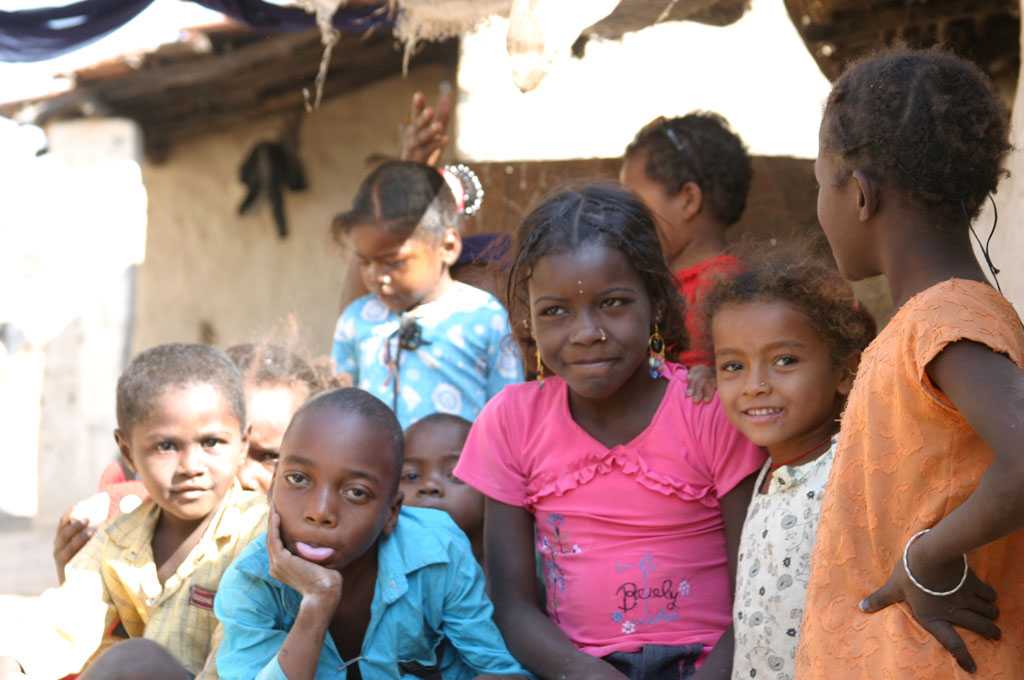 January 2007
an African community in Gujarat
The Sidhi community live near Sasan Gir, but don't remember how they came to be in Gujarat.
I found it very strange wandering round an 'African' village where everyone spoke Gujarati!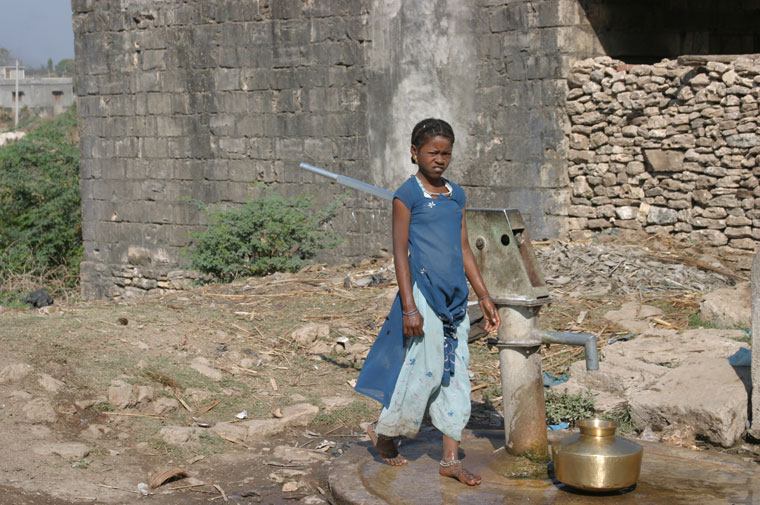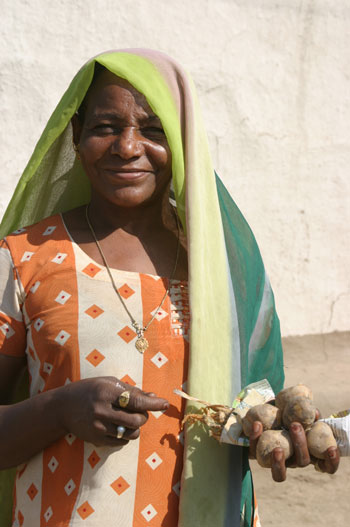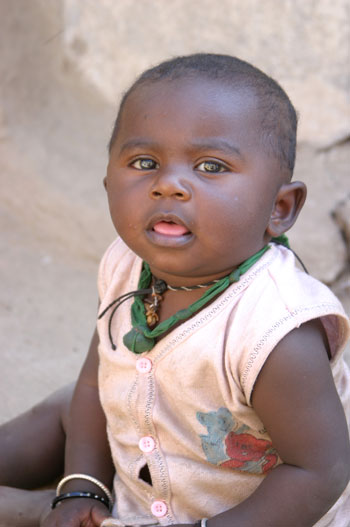 I still don't know why this woman insisted on showing me her potatoes!
the community adopted Islam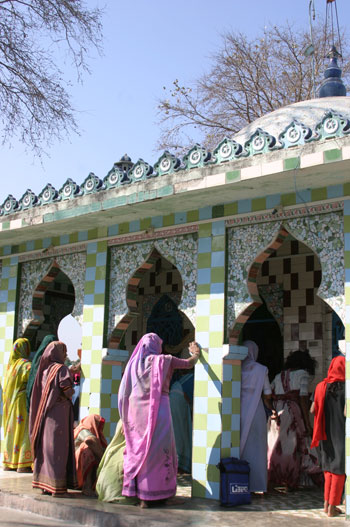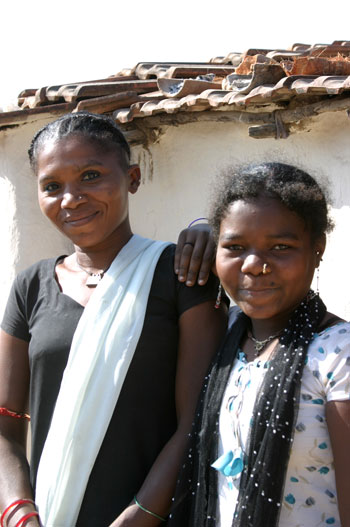 Our Sidhi guide said they were brought across to India 500 years ago by the local nawab, to help build the railways.
This can't be true - trains weren't around then to start with. Also Indians were taken to Africa to build railways, so its unlikely the opposite also happened.
However there probably are links to local rulers - I wonder if their ancestors were brought across as slaves.